Top 5 DIY SEO tips for locksmiths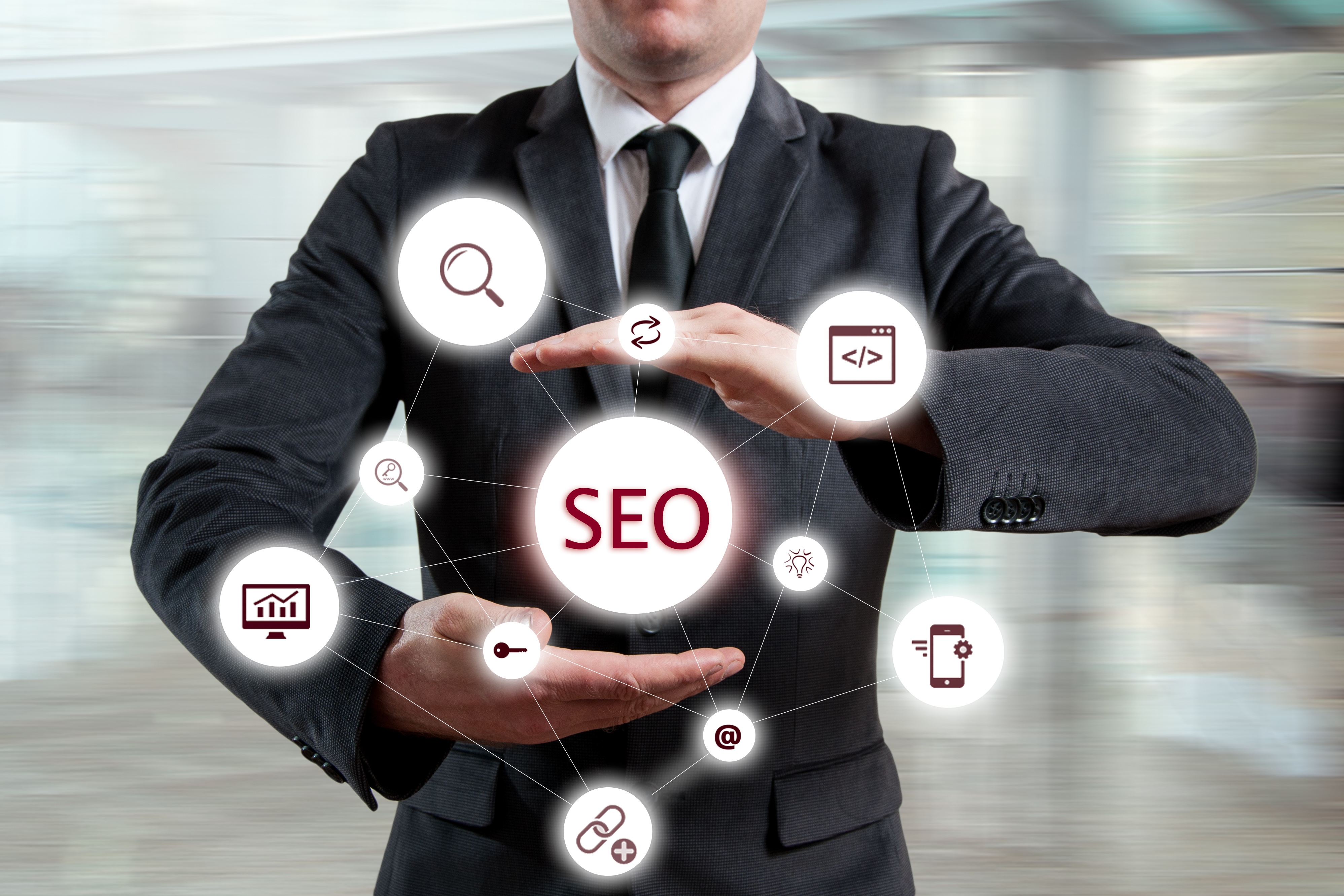 Website owners use search engine optimisation (SEO) to help search engines find and rank their web pages, so consumers can find them more easily. The majority of Internet searches (80%) is done via Google, as a result most SEO tips you'll come across are geared toward getting noticed and ranked by Google.
There are a lot of SEO courses, and articles online, and there is always something new added to process. Try not to get overwhelmed, you don't need to use them all. There are a few basic principles, which will help you to improve your search ranking straight away…
KEYWORDS
Make sure that you use the correct type of keywords on your website; Google's Keyword Planner will help. Use keywords in articles, page titles, headlines, image names, and in your menu. Try not to overuse keywords though or it might think you're trying to cheat the system. Instead, consider using variations of the same word and add a blog that you can post relevant information to (including keywords of course). Try to make posts at least once a month, to make sure information is up to date, and add links to external sites (more in point 3).
META DESCRIPTION
This is a short snippet of information that summarises a webpage's content. Its main purpose is to get a click on your link so sales phrases with a call to action like 'learn more about our services', 'get a quote', or 'call for a free consultation' encourage this. Search engines – such as Google – show the meta description in search results mostly when the searched-for phrase (typed in by the consumer) is contained in the description, so try to think about what someone would be searching for; such as 'locksmith in London' or 'change lock in Manchester'. Try to keep it under 150 characters, to make sure that Google and other search engines can display it correctly. Also, make sure that your meta description is unique, as Google may penalise you for copying a competitor. If you can, write a meta description for each page of your website; at the very least, your home page needs a correct meta description.
Here is an example of APECS meta description.

OUTGOING LINKS
All search engines like to see links to other authoritative sites, as well as links within your own site to more of your own content. Make sure that you add links to MLA website and the APECS website for better Google ranking. Also add social share buttons under each post in your blog to will help with Google ranking and your own online promotion.
INCOMING LINKS
These are links to your website from other sites. If you have social media already, then definitely add more links on your Facebook, Twitter and Instagram that take people back to your website. Having other quality sites linking to your content also goes a long way to improving your ranking so consider digital newspapers in your area, Trustpilot, or any other platforms, where people could add reviews on your business. Make sure that you only link well-known websites when leaving links to your page, because Google will judge your website by the quality of the incoming and outgoing links.
MOBILE FRIENDLY
So many people will be searching for a locksmith on their mobile phones or tablets. What's more, Google has included mobile-friendly as one of the aspects it looks for when ranking a site. Check if your website is mobile friendly here: https://search.google.com/test/mobile-friendly
For additional information on SEO and marketing ideas, check out APECS website https://apecs.co.uk/MarketingTools and www.youtube.com/user/GoogleWebmasterHelp