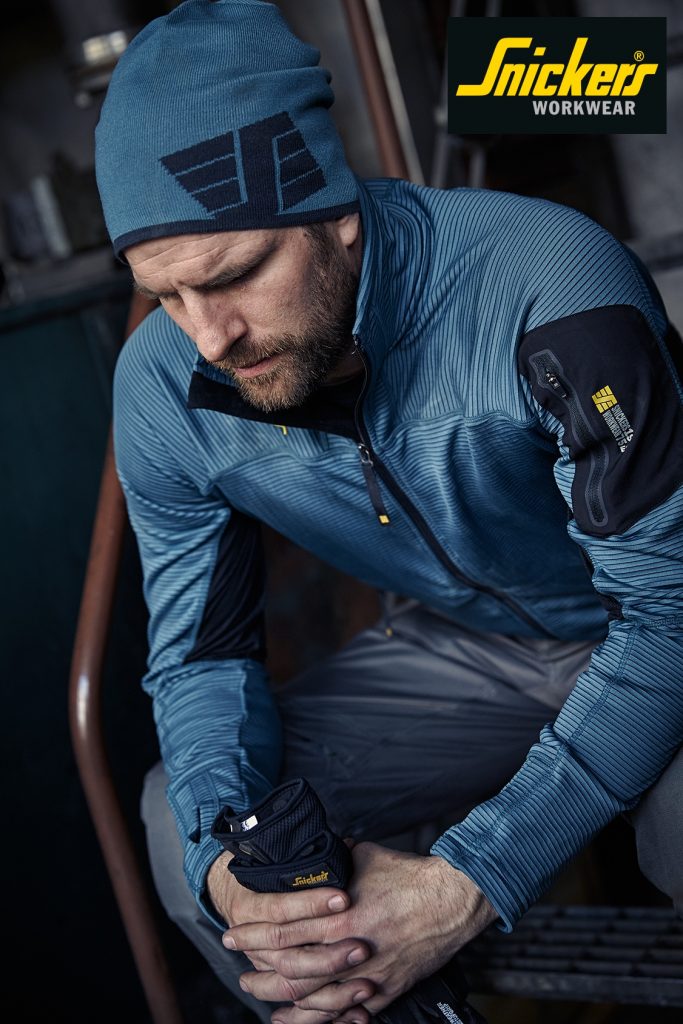 This new fleece jacket takes working comfort and good looks on site to a whole new level.
It's advanced workwear made from a stretchable micro fleece fabric with an advanced body-mapping design – just the job for the fast paced professional, who's always on the go.
Warm, light and flexible, the jacket is made from a quick-drying 'AIS' (Advanced Insulation System) material, which is high-functionality and ideal as warm first layer garment or lighter second layer protection.
The jacket delivers an effective balance of insulation where it matters and ventilation for your body when it's needed. What's more, with its innovative natural anti-odour treated and quick-drying fabric, it'll keep you dry, fresh and comfortable all day long
Added to its good looks, it has a checked fleece lining for enhanced breathability and mesh fabric in armpits for extra ventilation, plus a zipped arm pocket for added convenience and a high collar for extra warmth and protection.
To get more information on the Snickers range of Fleece Jackets is easy – call the Helpline on 01484 854788; check out www.snickersworkwear.co.uk and download a digital catalogue; or email info@snickersworkwear.co.uk