With many ex-service people choosing security and locksmithing as their second career when they retire from the armed forces, organisers of Lockex, the pioneering new exhibition for locksmiths and auto-locksmiths, has nominated Pilgrim Bandits Charity www.pilgrimbandits.org  as its chosen charity when the show debuts at the Ricoh Arena, Coventry, next month from 16th to 18th September.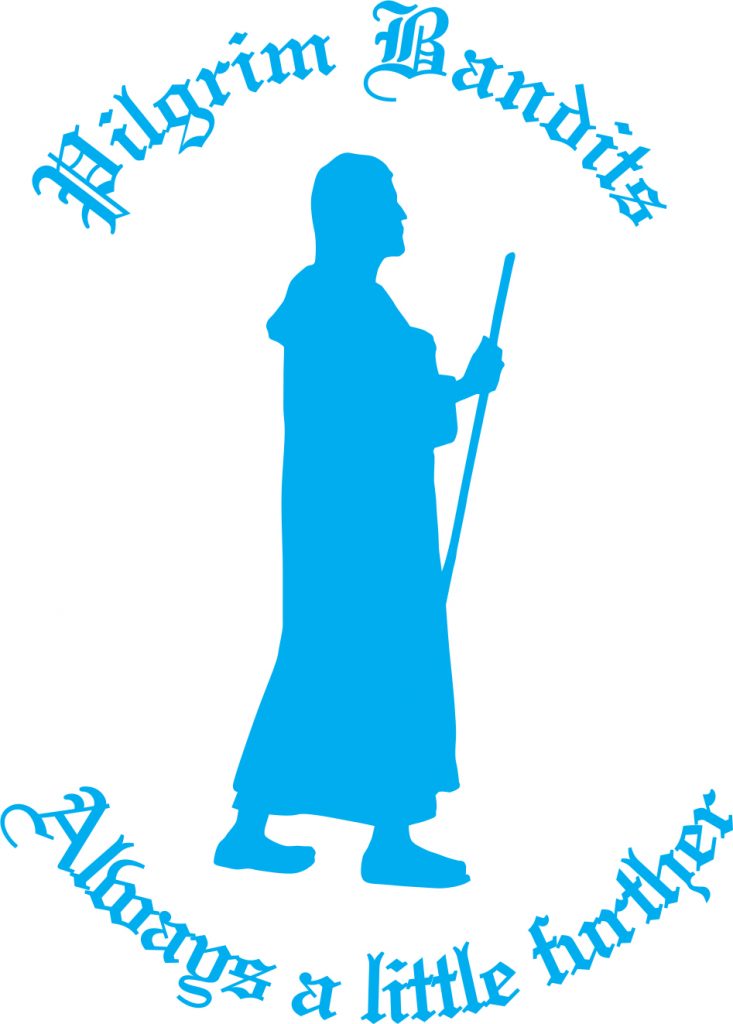 Hosted by the locksmith industry's leading trade magazine, The Locksmith Journal, part of Clearview Group, the show has been designed to deliver exactly what locksmiths want to do and see at an exhibition, based on research carried out with the magazine's readership. Exhibitors from an array of renowned industry suppliers will be representing hardware and security, along with an extensive programme of workshops and seminars presented by industry experts.
Lockex Director, Rob Exley, was first introduced to Pilgrim Bandits Charity when he attended a local music event in aid of the charity. Pilgrim Bandits Charity was established by a small group of Special Forces veterans in 2007 with the sole aim of using their unique training and experience to help and inspire wounded soldiers to live life to the full. The charity funds extreme expeditions for amputees from the armed forces and emergency services and then shares experiences with underprivileged young people.
Following a conversation with the charity's patron, Lance Bombardier Ben Parkinson MBE, who is reputed to be the most severely injured soldier ever to survive when his WIMIK Land Rover detonated an anti-tank mine in Afghanistan, Rob and the Lockex organisers felt it was a natural step to support Pilgrim Bandits Charity at the show when it premieres next month.
Rob said: "Many of the locksmiths that read The Locksmith Journal, and who will be attending Lockex, are ex-service people. The work that Pilgrim Bandits Charity do to rehabilitate and inspire really resonated with me. We have invited them to come to the show and we hope our exhibitors and visitors will join us in supporting this very worthy cause."

To visit the show and book your place at one of the workshops register at: https://lockex.eventsair.com/lockex/visitor/Site/Register. The first 1,500 people to register will be entitled to a free £5 lunch voucher and bacon sandwich.